Pantry Pack: One each of Pure Strained Tomatoes and BPA-free can Crushed Tomatoes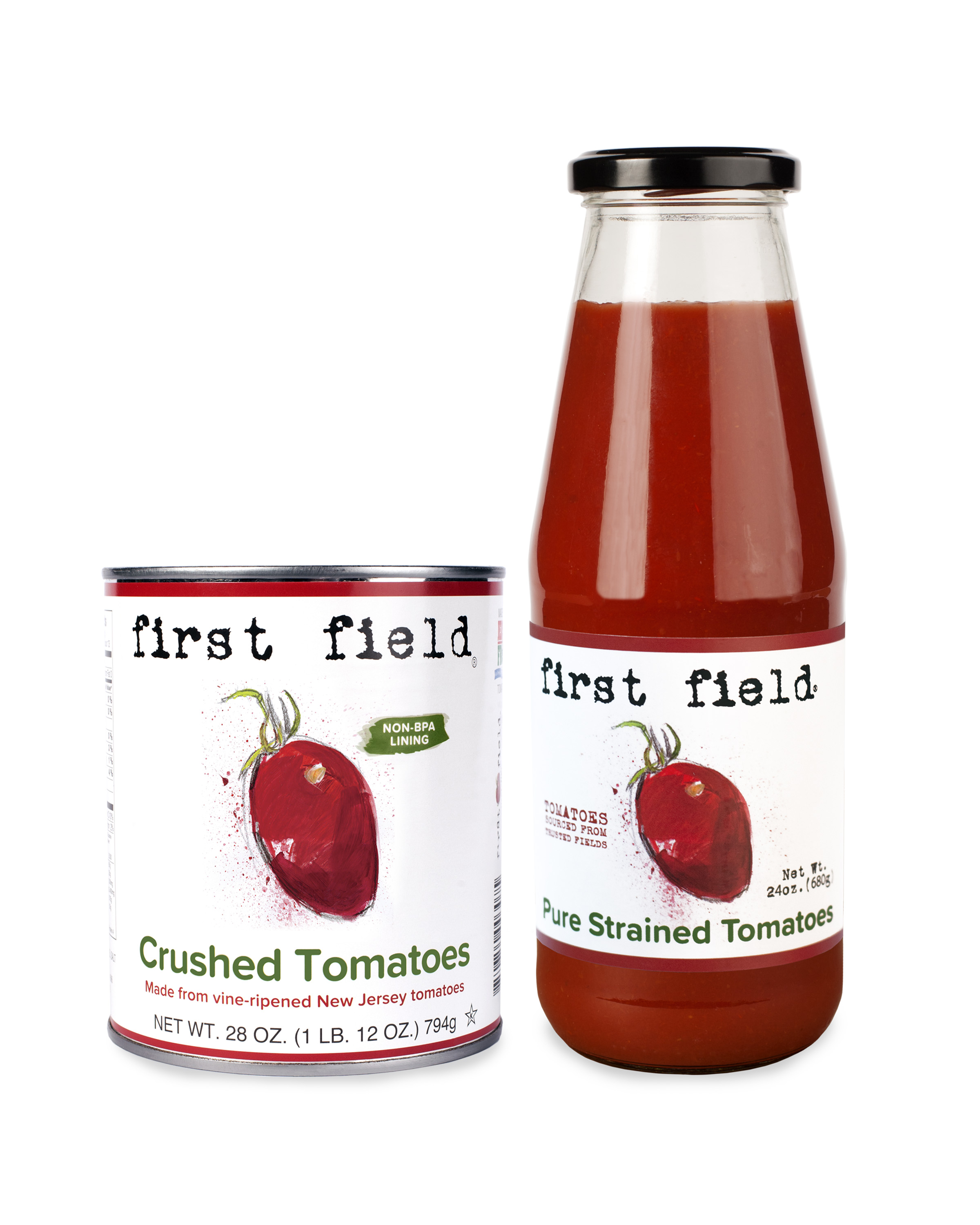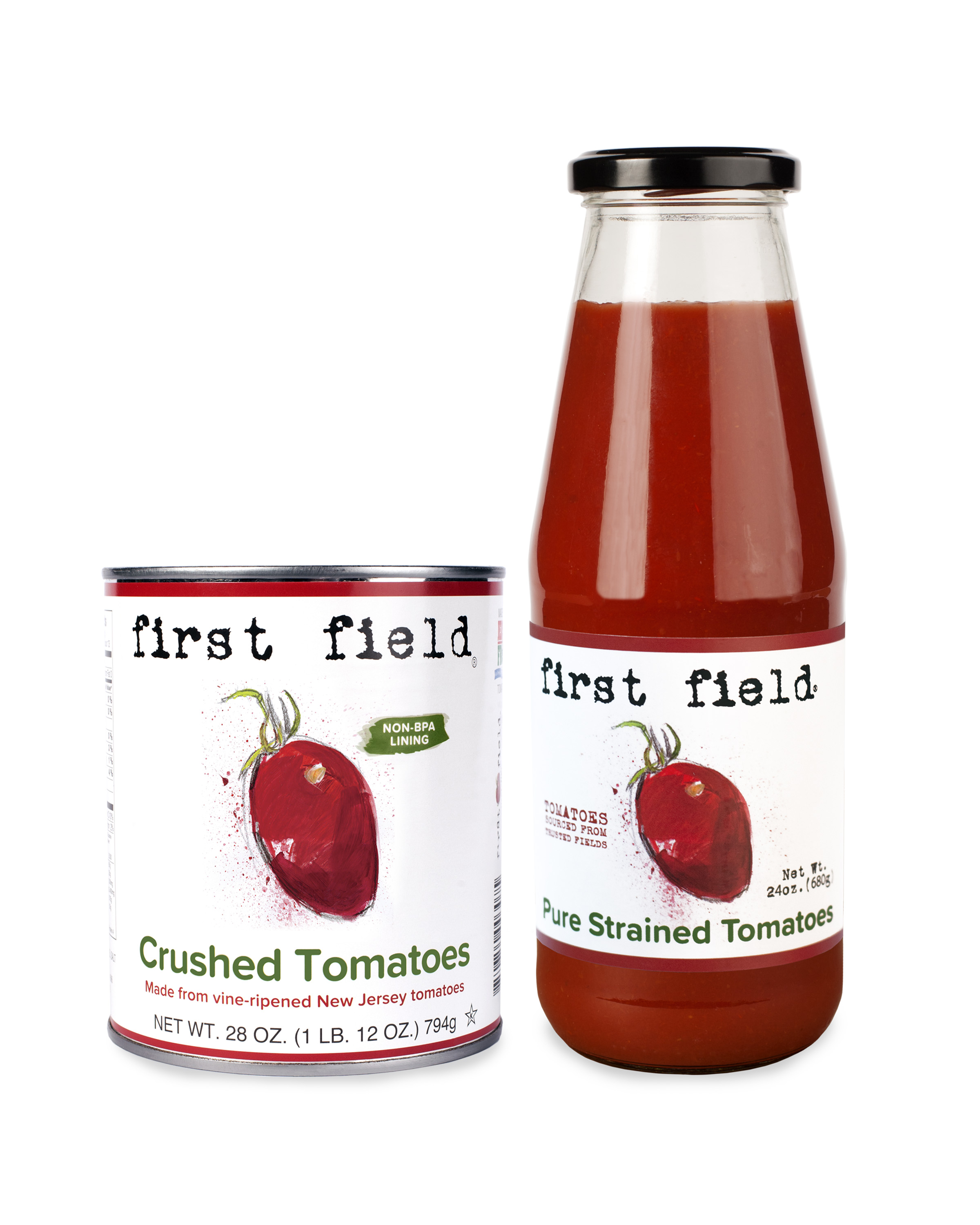 Pantry Pack: One each of Pure Strained Tomatoes and BPA-free can Crushed Tomatoes
Stock your pantry with New Jersey's finest tomatoes! Made with bright tasting, vine-ripened tomatoes grown from trusted farmers in New Jersey. Our 24oz Pure Strained Tomatoes contain no salt, seasonings, skins or seeds, and are ready for soups, sauces, curries, bloody marys, and tomato juice! And our 28oz BPA-free can of Crushed Tomatoes, with just a touch of salt, is a workhorse. Kettle-cooked and harvested at the peak of the season, these tomatoes are ready for your Sunday sauces (or gravy!) or other tomato-based recipes.
Pure Strained Tomatoes Ingredients: Strained tomatoes, citric acid.
Crushed Tomatoes Ingredients: Tomatoes, salt.
24oz Pure Strained Tomatoes packed in a recyclable glass bottle, 28oz Crushed Tomatoes packed in a BPA-free recyclable can.
Certified Jersey Fresh by the NJDA